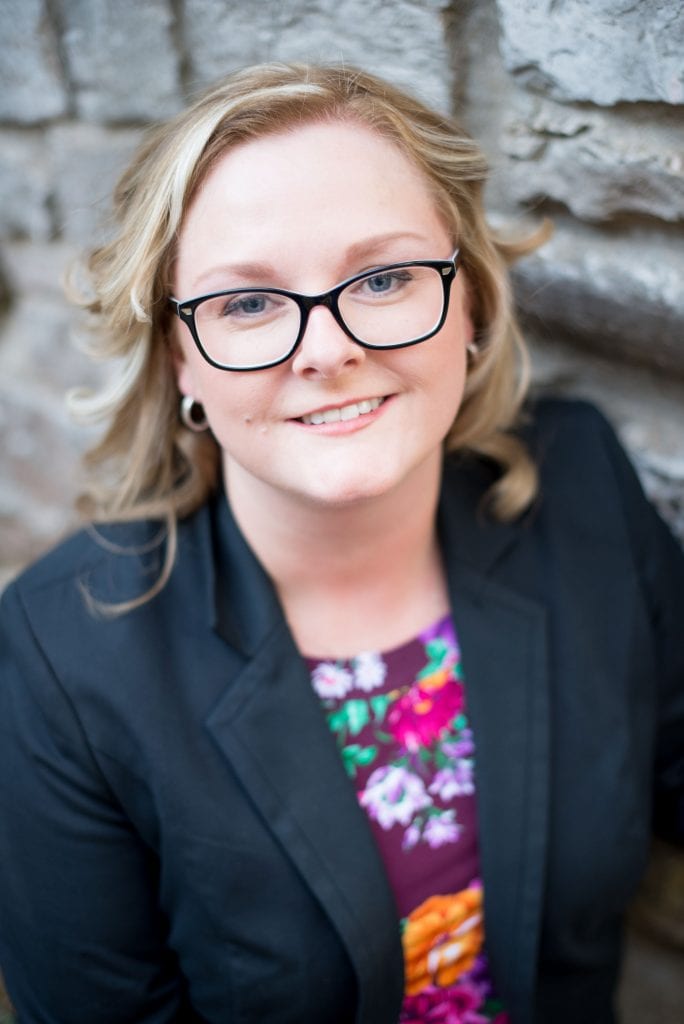 J. RACHEL GIVENS – Disability Advocate
Rachel Givens has been helping claimants receive disability from the Social Security Administration for more than 15 years. Born and raised in Lebanon, Tennessee, Rachel earned a degree in Business Management from Middle Tennessee State University in Murfreesboro. After college, she developed a passion for helping people get the disability awards they deserve while working for the plaintiff's law firm Aubrey Givens & Associates in Nashville, Tennessee. Her nearly 20 years with this firm afforded her the opportunity to become very familiar with Social Security procedures and administrative law judges across the state. Additionally, she has worked nationally with GAR Disability Advocates and has represented claimants of states such as Alabama, Georgia, Hawaii, Kentucky, Louisiana, Florida, and Oklahoma.
Rachel's hobbies include hiking, travel, reading, and spending time with her beautiful family including her feline best friend, Kitty.